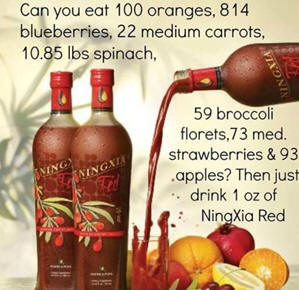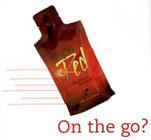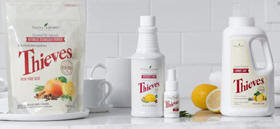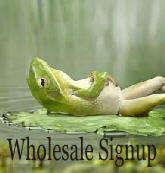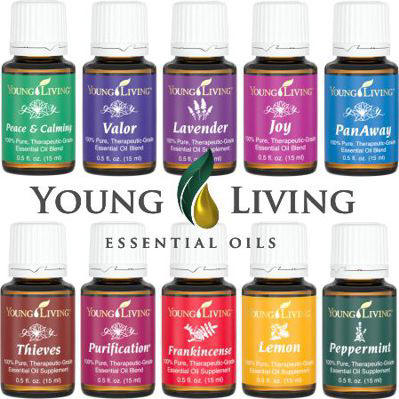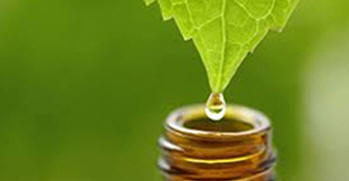 Interested in saving 24% on Young Living purchases, getting information on monthly free gifts, saving on shipping? We'd be happy to explain your retail, wholesale, and Essential Rewards options.
Young Living essential oils and products are a healthy alternative to toxic commercial solutions. They are so highly concentrated, that most of them are at least 50 times more potent than the herbs/plants they come from.

The information presented on this website is not intended to take the place of your personal physician's advice and is not intended to diagnose, treat, cure or prevent any disease. Discuss this information with your own physician or healthcare provider to determine what is right for you.